People often become victims of dehydration in the hot summer days due to lack of water in the body. Due to which vomiting, constipation, drying of the throat, diarrhea, etc. problems occur. If you want to avoid all these problems, it will be better to leave home after consuming these beverages in the summer, and you will avoid all kinds of health problems. Let's learn 2 simple recipes, especially for you.
1) Royal Pineapple Shake with Unique Taste
Materials require:
1 cup fresh pineapple juice, 2 cups milk, 6 teaspoon pc sugar, 100 grams fresh cream, 3 tablespoons orange juice, 1 lemon juice, dry fruits, and ice cubes.
First mix the pineapple, orange, lemon juice, and mix sugar in it. Now keep it in the fridge for cooling. Cool the milk in a separate vessel. Put cold milk, juice and ice cube together in a mixer. Now add sugar to the fresh cream and keep it for cooling in the fridge.
Now put the prepared shake in glasses. Pour sweetened cream from above and pour the nuts and present a unique shake.
2) Fresh mocktail with fruits
Materials required:
One cup strawberry (washed clean), one cup banana (chopped), one cup black grapes, cut into a cup of puree, two cups of sugar, half cup lemon juice, a big spoon ginger juice, and crushed ice.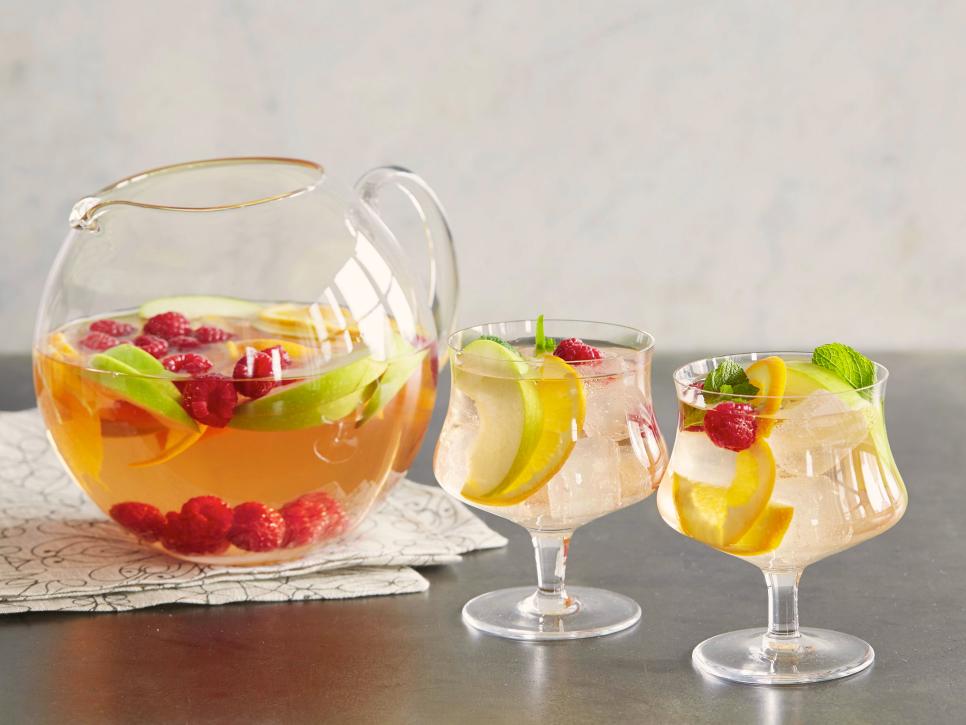 Method:
In the mixer, add all the cut pieces of fruit, as well as sugar and crushed ice. Shake it well after adding lemon and ginger juice and fill it in long glasses. Insert small pieces of strawberries. Put the pineapple round slices on the straw and put them in glasses. Drink cool and cool yourself and also others.
For more interesting stories, Download the
Lopscoop application
from Google play store and earn extra money by sharing it on social media