Star Kid Tiger Shroff and Chunky Pandey's daughter Ananya Pandey will be seen in the film 'Student of the Year 2' along with new actress Tara Sutaria will also be seen in the lead role. By the way, Karan has kept a balance on demands of the market, star power, star kid, and nepotism in his film. Tara Sutaria is not from any Bollywood family. She has been working on a small screen from a very young age.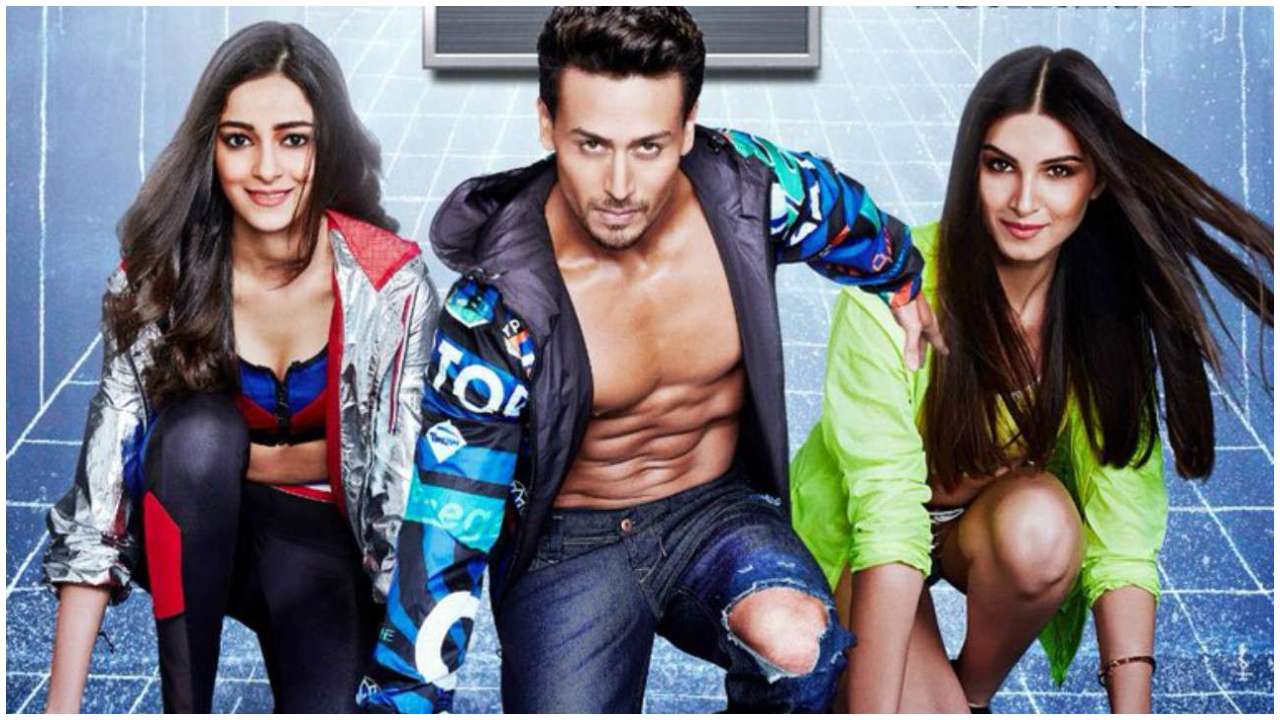 Tara talks about her contemporary actress Sarah Ali Khan, Jhanvi Kapoor and Ananya Pandey, 'I do not think that in future there will be any problem with my work with Sara, Jhanvi and Ananya'.
Tara says, "We all have a different destiny, we all have different places. The way of all the acting is also different. Everyone has a space of themselves. I do not think we will ever cut each other's role because my space is completely different from Sarah, Jhanvi and Ananya. We will get our respected place in all the film industry. I think we've got that place right now. We all will do a lot of work, and maybe together in women-centric movies.
In Bollywood, it is believed that when actresses speak much, they get less work. How do you see yourself? In reply, Tara says, "I am not a silent heroine to keep my stardom safe, I do not think that my upbringing has happened in such a way that I do not keep my point of view or thoughts in any case. I am not afraid of anything or anyone. '
Tara says, "Being an outsider, I respect Kangana Ranaut. She says or does everything on her own, and do not need anyone's support. As a young actress, I look at Kangana as an ideal especially when I am an outsider, I would love to see Kangana more. '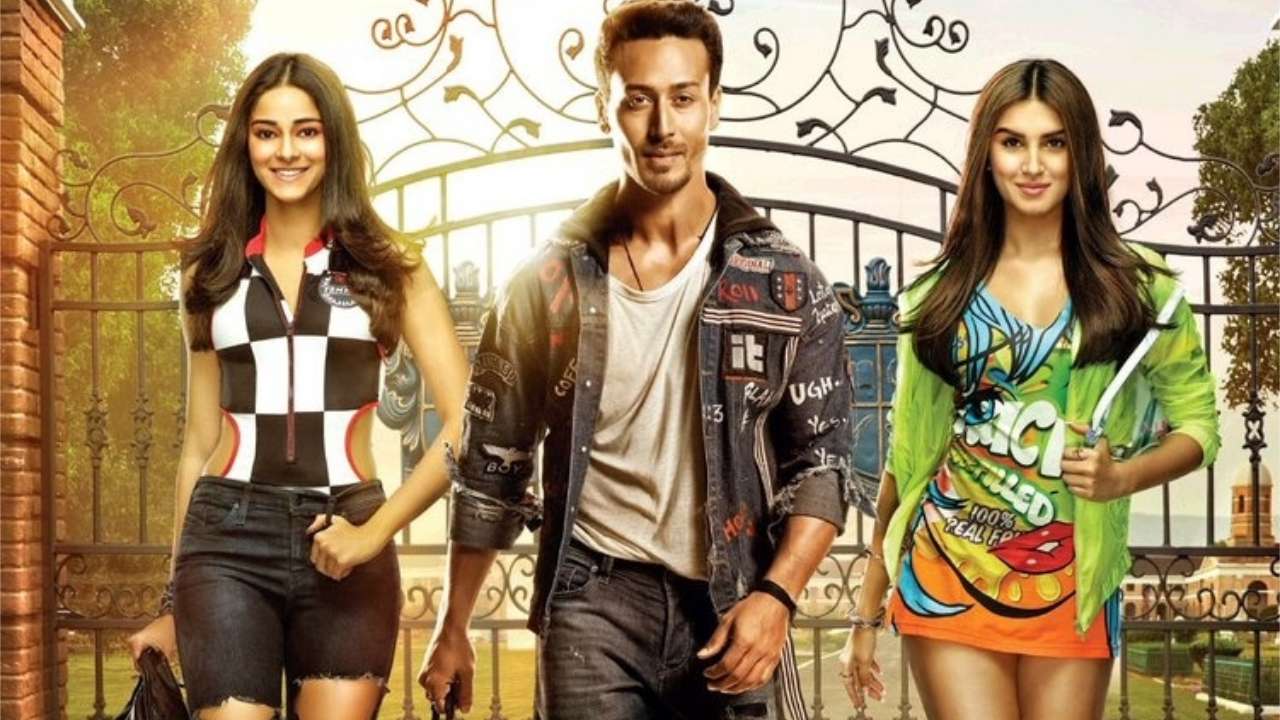 Apart from Tara Sutaria in 'Student of the Year 2', Ananya Pandey and Tiger Shroff are in the lead role. 'Student of the Year 2' prepared under the direction of Puneet Malhotra will be released in theaters across the country on May 10. This film is the next part of 'Student of the Year' released in 2012, Karan Johar is the producer of this film.
For more interesting stories, Download the
Lopscoop application
from Google play store and earn extra money by sharing it on social media