Your username or email address

Log in
Enter the email address for your account and we'll send you a verification to reset your password.

The Two Khans Of Bollywood Who Have Ruled The Roost Of The Box- Office And Audience

King Of Romance V/s Bollywood Dabangg

posted on 04/25/2019 15:11:44
Bollywood has seen a lot of movie stars since the industry came but the two Khans have certainly ruled the roost when it comes to the box- office and winning the hearts of audiences. There is no guessing, who these Khans' are. I am talking about Salman Khan and Shahrukh Khan.
There always have had the competition between the two Khan's of Bollywood. Who is better between the two? Although it is quite difficult to make that comparison and choice I have listed a few differences between both. Have a look: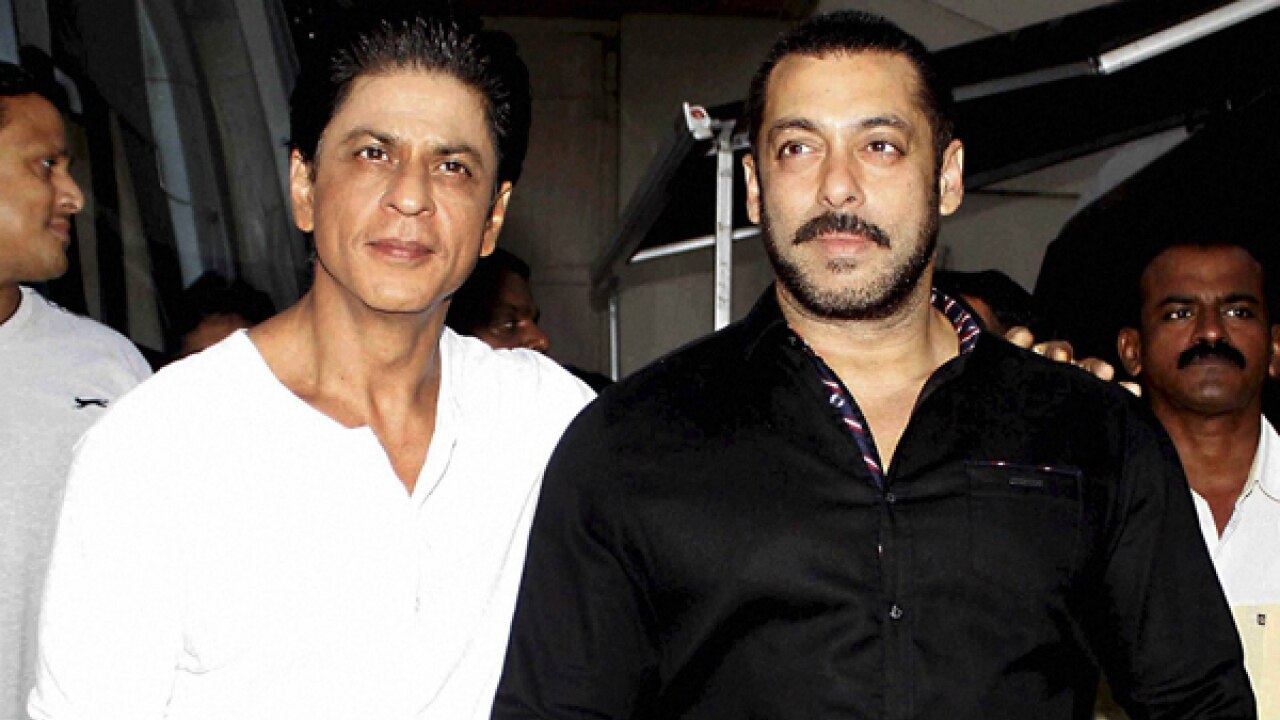 While the 'King of Bollywood' did not have a filmy family background as his father was an Independence activist. He had to struggle a little more than the 'Bhaijan' of the Bollywood. He started his acting career with the television industry from the television show 'Fauji".
On the other hand, Salman Khan started his career from the family drama film 'Biwi Ho To Aisi."His father Salim Khan has been a Bollywood actor, producer and screenwriter making the filmy career a bit easier.
Talking about the educational qualification and professional training there exist a difference between the two. While Salman Khan dropped the college in the 2nd year of his graduation, SRK completed his graduation but didn't complete the post-graduation which he was pursuing from Jamia University.
Have a look at some of the other differences between the two:
Which one is your favourite and why?
For more interesting stories, Download the Lopscoop application from Google play store and earn extra money by sharing it on social media.
Author- Neha Wadhwa
Design Credits- Vikas Kakkar
Add you Response
㑼
The Two Khans Of Bollywood Who Have Ruled The Roost Of The Box- Office And Audience