The biggest problem in summer is damage to the skin. Sweat, sharp sunlight and scorching heat have a bad effect on the skin. In addition to tanning, many problems like skin rash, nail-acne, and skin burn are other problems. In such a situation it is necessary to take care of the skin properly in the summer. For the skin, there are many types of sunscreen and other products available in the market, but not necessarily that it will suit everyone's skin type.
In such a situation, you can also make some face packs at home. However, it is important to know the right way to make and apply them. Today we are going to tell you about 3 such face packs which will serve as a shield for your skin in the hot summer:
Fuller's earth face pack:
It contains some elements that absorb the oil present in the skin. Because of its regular use skin is prevented from pimples and acne. Not only this, it helps to remove dead cells from skin cells, improves blood circulation and even is beneficial for the skin tone.
How to Make:
Mix a little rose water and sandalwood in Fuller's earth and mix it well. Apply it on the face. Wash with cold water one hour later. Put this face pack for at least 3 days in a week.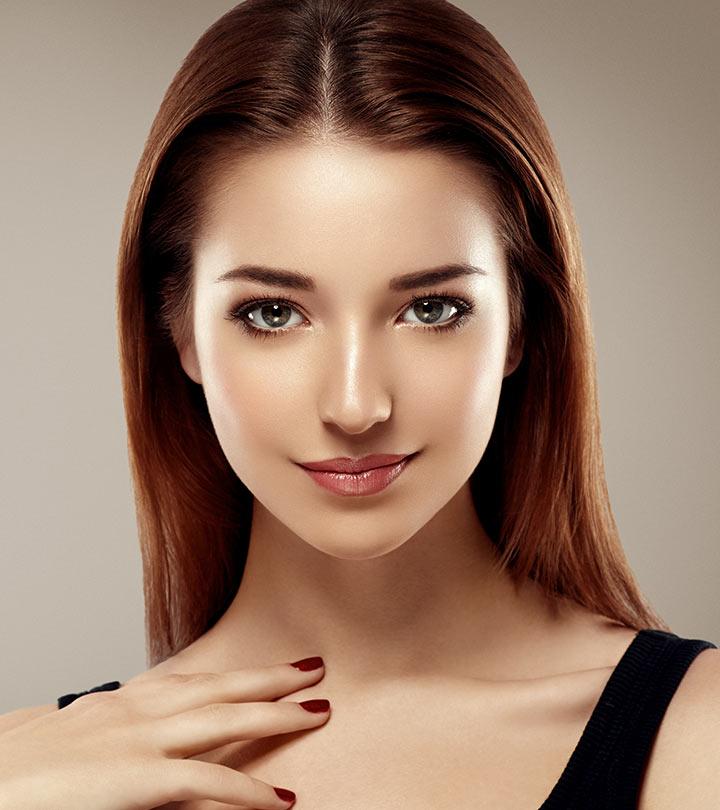 Rice and turmeric face pack:
Turmeric has antibacterial properties that protect skin from all types of infections. It is also effective in eliminating cancer cells. While the rice helps the skin to keep tight and retains its glow.
How to make pack:
Take 2 spoonfuls of rice powder to make the pack and add a pinch of turmeric in it and mix a little rose water. Apply this pack on the face and leave for 1 hour and then wash.
Face Pack of Watermelon and Yoghurt:
Believe it or not, nothing is better than watermelon for skin health. This is because the watermelon contains 90 percent water and water is extremely important to keep the skin hydrated and glowing. In addition to water, Watermelon contains Vitamin C, Lycopene, Vitamin A, Amino Acids and other nutrients. This is the reason that watermelon is an important part of Korean beauty therapy. Yogurt contains bacteria that give your skin the necessary nutrition and maintain the natural glow. In addition to protein and calcium in yogurt, there is also Vitamin D which correct the skin's compilation.
How to make the pack:
Take 2-4 pieces to make watermelon and yogurt masks and grind them. Mix 2 spoons of curd in it. Mix a little milk too. Apply it on the face and wash after 30 minutes.
For more interesting stories, Download the
Lopscoop application
from Google play store and earn extra money by sharing it on social media