On April 14, a couple in their sixties walked into a photo studio in Xiaogan City, Hubei Province, for a wedding-themed photo shoot. Unlike the other brides waiting in line for their wedding photos, this bride wore a wrist band which read "Tan Siju, female, pancreatic cancer".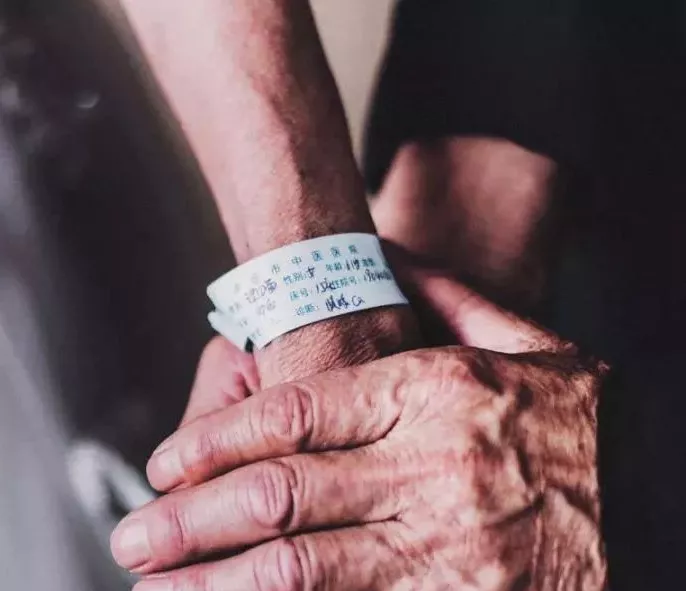 The couple, Chen Zhongyuan, 68, and his wife Tan Siju, 62, have been married for 43 years. Even after all these years, their love story is still fresh in both of their minds.


"It was love at first sight. We had an endless conversation," Chen said. Their wedding was quite small with just a simple banquet. Their families could not afford much but neither Chen nor Tan cared, they were in love. After their wedding, the couple moved to Ezhou, Hubei province. They have two daughters and a son. They have made a good life for their children, they are happy and there's love.

However, life threw them a curveball in October of 2018. Tan began feeling an uncomfortable pain in her abdomen and after several hospital visits, she was diagnosed with last-stage pancreatic cancer.


In December, upon receiving this news, Tan was extremely upset. She refused to continue any sort of treatment; she just wanted to give up. Her husband continued to comfort and encourage her to follow her doctor's advice and fight. Gradually, she accepted her husband's love and support and decided not to give up. She made the decision to fight cancer and do so in a positive way.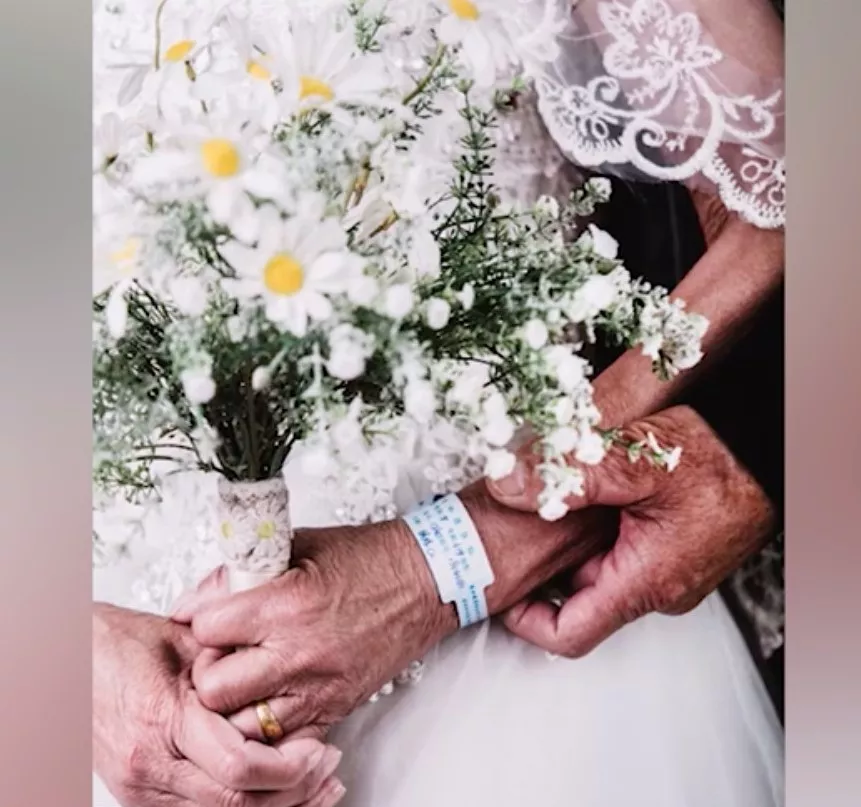 Tan's doctor says she is "more optimistic" and when she receives her results and there is an improvement she gets "very excited. She jumps up and down like a child." Now, with aggressive chemotherapy treatment and an optimistic attitude, the results are quite obvious and positive. Her tumor marks are close to normal value!

The idea of this wedding-themed photo shoot came from one of their daughters. After discussing it with her father, he was on board without hesitation.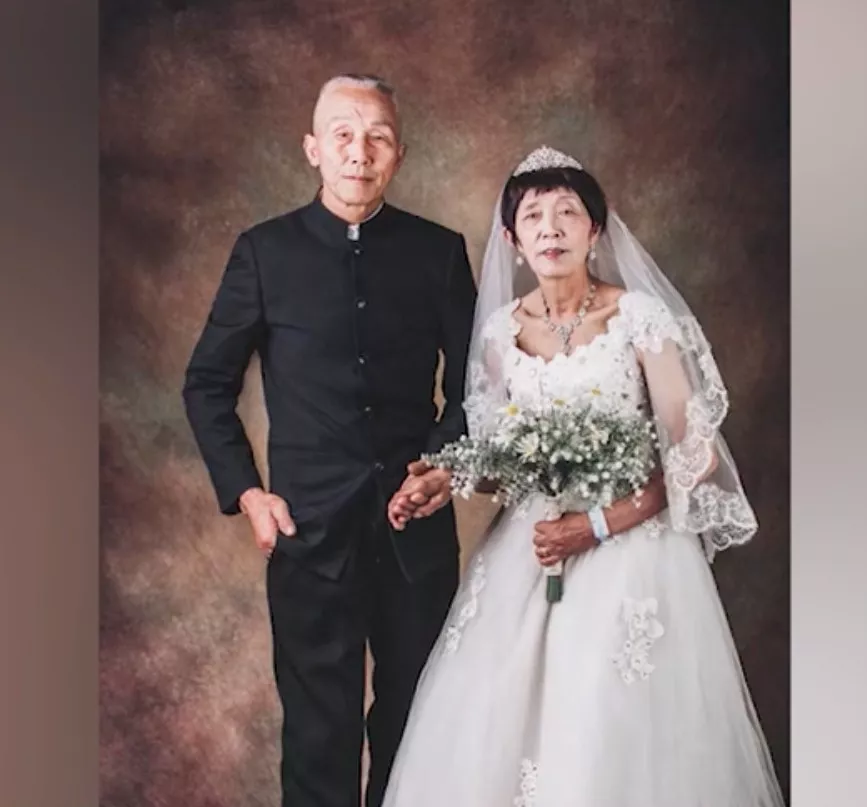 "In the past, we were very poor and couldn't afford much. We didn't take any wedding photos. This is a good way to make up for those regrets. I know it will make my wife very happy. As long as she's happy and hopefully it can help her recovery, we'll do it!", Chen said.


For more interesting stories, Download the
Lopscoop application
from Google play store and earn extra money by sharing it on social media.