Google Location Data is a big problem for common users. If the location is turned on, then it is possible that Google is storing your location data. If you go to Google Location History, you might be surprised to find years of your location data in the device. However, you can delete it if you want it but not everyone is aware of the same.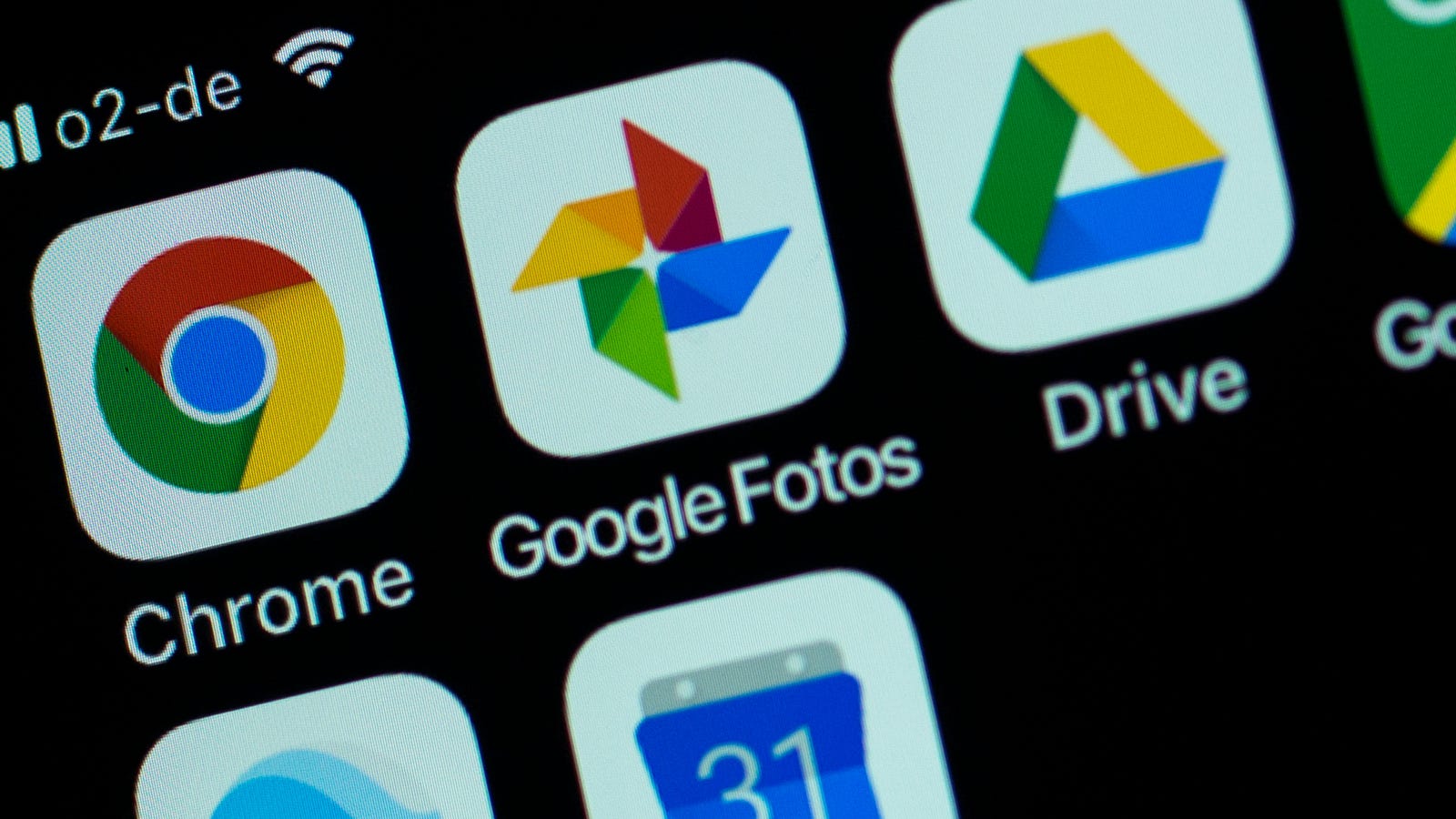 Google has made changes to the location data saving feature and people are being given the option to auto-delete the location history. Google search product manager David Monsees said, "You can choose a time limit in the activity data. There will be three months and 18 months options and any old data will be deleted from the account itself.


According to Google users can always manage their data. According to the company, due to location history or web app activity, Google can set up good products for users.


Google also says that the company continually works on keeping users' data safe and private, and the company has also said that after listening to feedback from users, the data management and delete option has been given.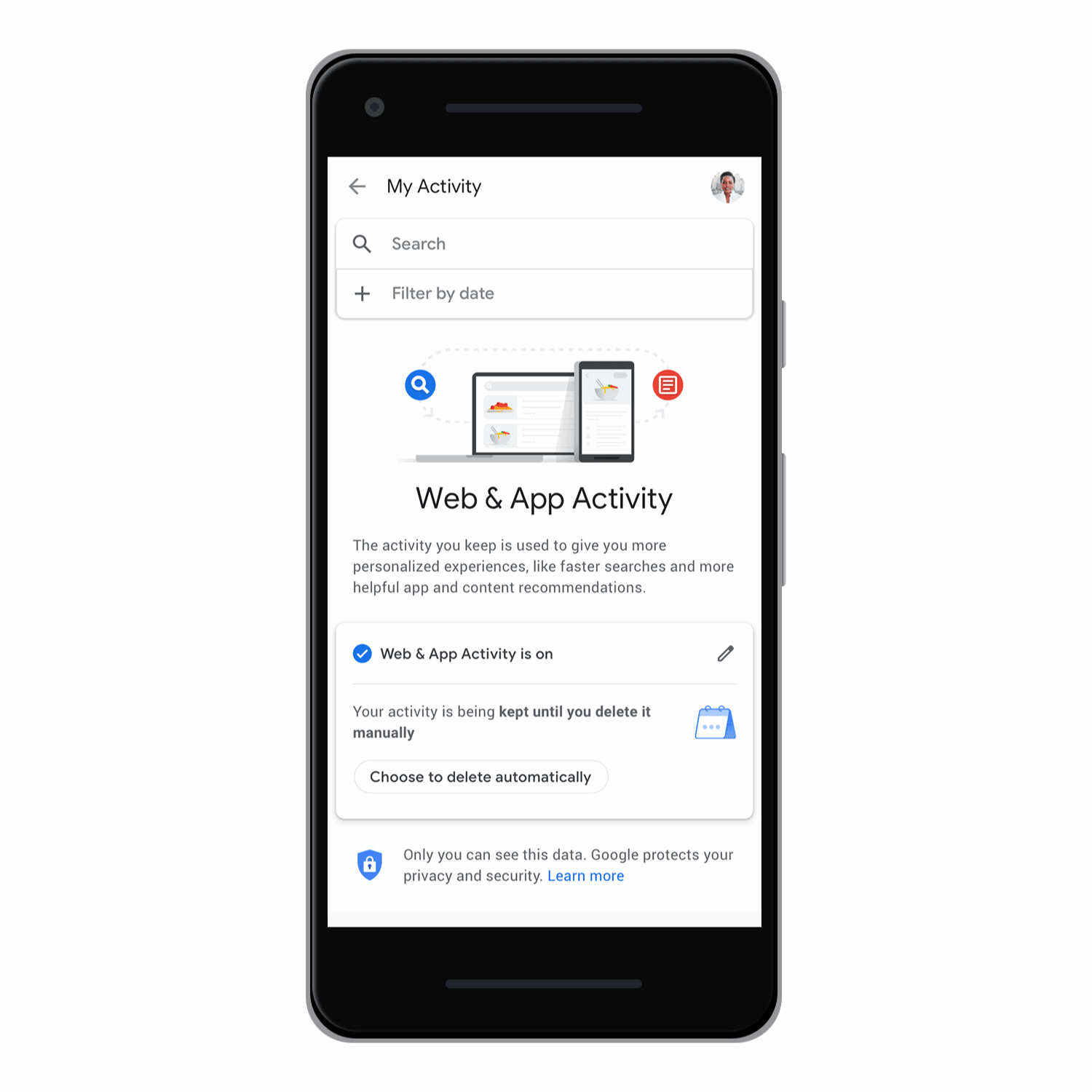 Not only on Facebook but questions about privacy have been surrounding Google for quite some time now especially about location data. Perhaps Google wants to fix it and in this order, the company is bringing the feature of Google Location Data Auto Delete.


Go to Google to search for my location and log in with your Gmail ID. You can also access your location by going to https://www.google.com/maps/timeline this link.


Here you will find many options. Here you will be able to see where you were when you were able to select here, money and date.


You can also delete your data if you wish. On the right is the settings icon below, you can manage your location data by clicking here.


There are many options in the settings. One of them is the delete option probably the most beneficial for your privacy. An option is to download your location history which you can use.


For more interesting stories, Download the
Lopscoop application
from Google play store and earn extra money by sharing it on social media.