Your username or email address

Log in
Enter the email address for your account and we'll send you a verification to reset your password.

Will Doordarshan New Logo Do Any Good In Finding Its Lost Mojo

Here is why Twitter is definitely not happy with the new logo...

posted on 05/22/2019 18:20:05
Ever since media landscape changed from a single broadcaster to more than 800 TV channels it lost its charm. There are many other reasons for the same. With the stagnant technological advancement in the content generation, the quality of content remains one of the major issues with the Doordarshan.
Adding to that are the outdated rules and regulations related to control and financing of the Prasar Bharti, which hardly makes any sense. It continues to remain the mouthpiece of government with lack of initiatives in any front. This has remained for long and probably there is nothing new in it. So why am I bringing this issue to the core now?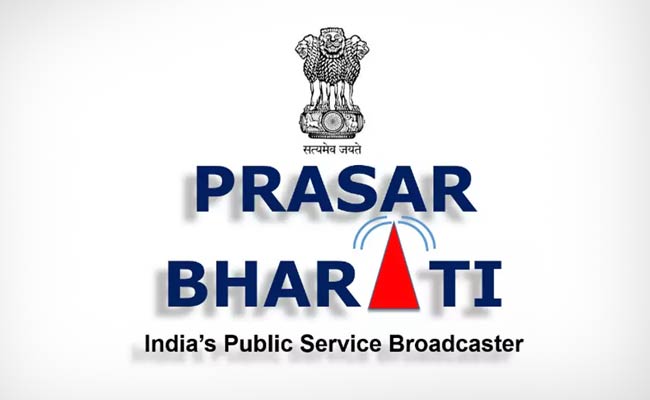 Well, there is a reason behind it. Recently, Doordarshan has come up with its new logo and that also has been selected from the logo competition which was held between July 23 and August 20 last year and the twitter is quite unhappy with the new logo. Here is the twitter reaction for the same.
While the process followed in deciding about the new logo is altogether a different issue the fact that we have grown up listening to the same tune and logo of the Doordarshan and it is somehow relatable with us has also changed. Will, it not reduce the last over individuality in the minds of the audience because a logo is definitely far beyond more than the design and appearance for any brand?
And it is what was thought significant to change in last years is an important question?
For more interesting stories, Download the Lopscoop application from Google play store and earn extra money by sharing it on social media.
Add you Response
㑼
Will Doordarshan New Logo Do Any Good In Finding Its Lost Mojo