Your username or email address

Log in
Enter the email address for your account and we'll send you a verification to reset your password.

How Negative Discourses About Menstruation Still Oppresses And Discriminates Women

Lack of accurate understanding about the subject makes the phenomena a taboo impacting...

posted on 05/28/2019 18:57:57
Menstruation is purely a normal biological phenomenon associated with women yet lack of accurate understanding about the subject makes the phenomena a taboo . Along with it lack of awareness surrounding menstruation and impacts of unhealthy practices is very common. There is lack of discussion about the term in private as well as public spheres.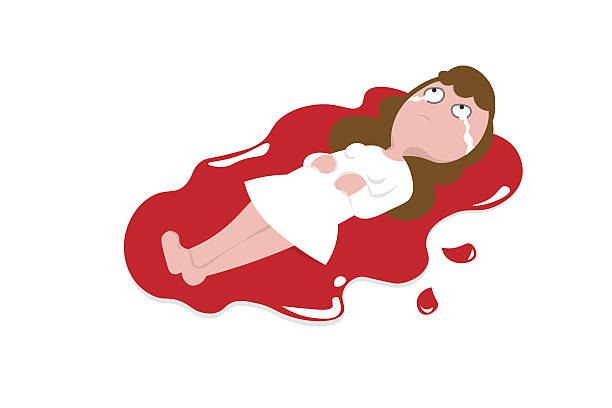 However there has been growing dialogue on the topics after a wide number of projects and initiatives have been launched. These initiatives are trying to create awareness by spreading details and facts regarding hygiene and menstruation . .A lot of campaigns on social media, documentaries and short movies, initiatives by individuals and government as well as non government organization are playing a role in public discourse about menstruation.
The public discourse around menstruation is getting visibility in the social media with various campaigns like 'Happy to Bleed', 'The pad effect',# Don't tax my period, #Free the period, and many more. These Initiatives are trying to dispel the myths surrounding the periods and also managing to make menstruation more visible.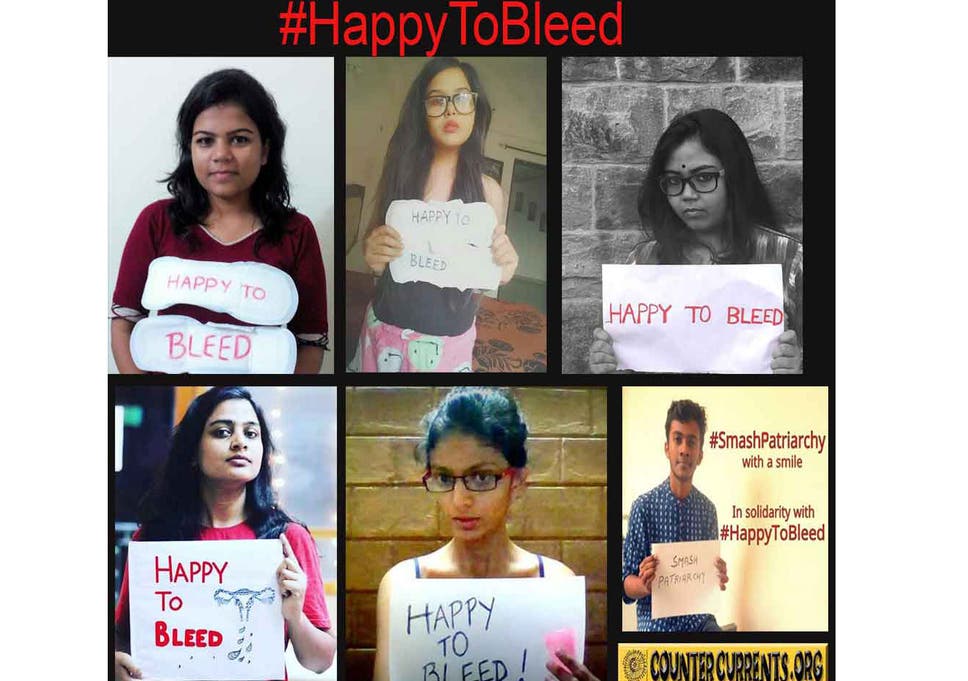 Due to this invisibility or the negative discourses about it, periods are often lived as something which needs to be hidden at the risk of being stigmatized .The menstrual taboo thus oppresses and discriminates women which has a deep impact on their mental and physical health. The taboo around it has been due to a lack of knowledge around the myths and with the spreading of stereotypes, such as menses are dirty and, as a consequence, need to be controlled and hidden.
Thus the representations of menstruation in mass media is essential for challenging the menstrual taboo and positive framing in the media is a key point to break this taboo
For more interesting stories, Download the Lopscoop application from Google play store and earn extra money by sharing it on social media.
Add you Response
㑼
How Negative Discourses About Menstruation Still Oppresses And Discriminates Women