Your username or email address

Log in
Enter the email address for your account and we'll send you a verification to reset your password.

GOT Finale Not Only Hit Hard The Fans, The Final Installment Of The Show Hits Jon Snow As Well

Kit Harington AKA Jon Snow admitted to rehab for a month

posted on 05/29/2019 18:16:06
After waiting for the decade for the finale of GOT, the fans were unsurprisingly left disappointed by the last season as everything was a mess, especially how things were ended. While it was just not the fans who were hit hard by it, the final instalment of Game of Thrones hit hard the GOT actor as well.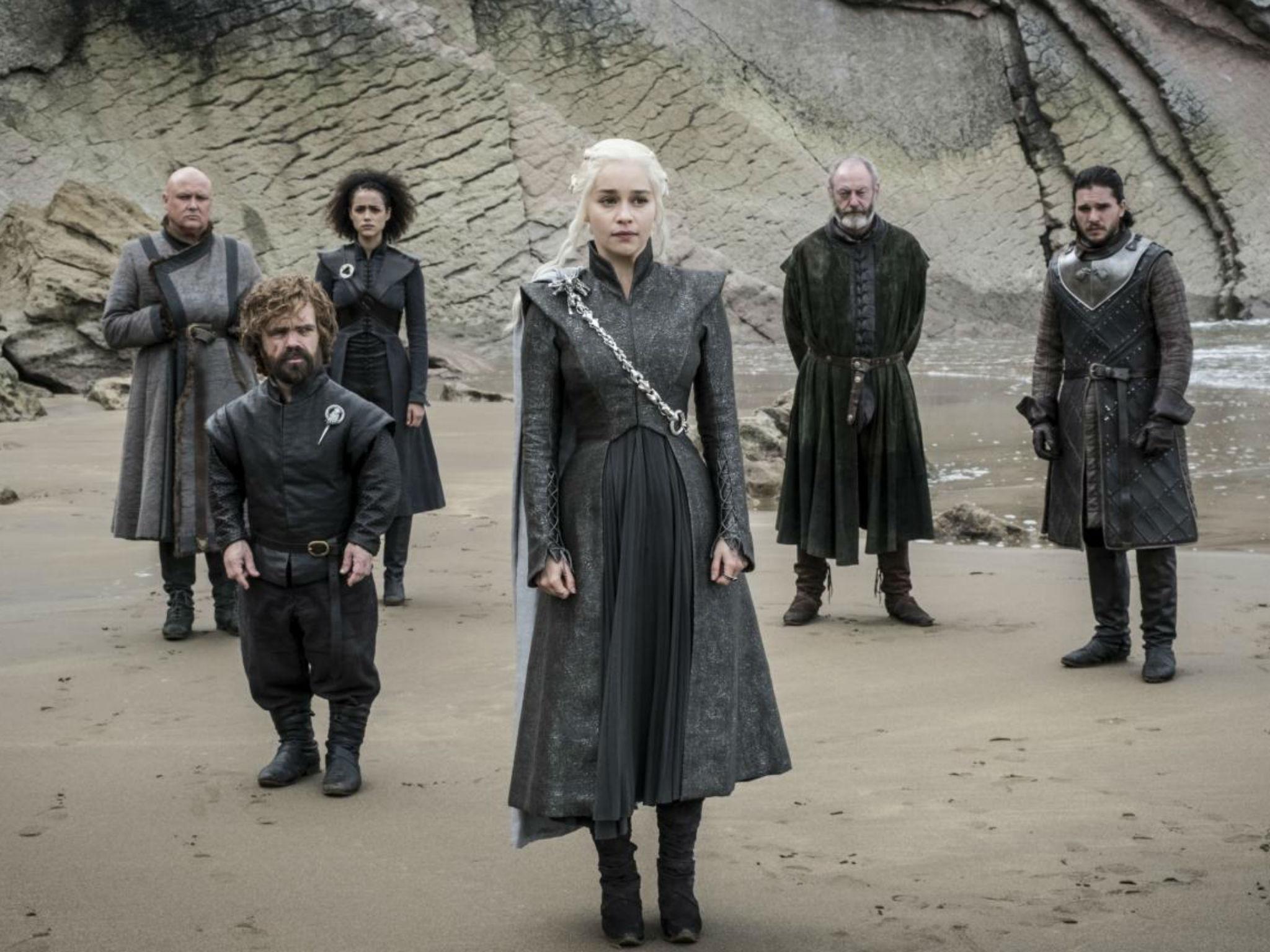 It has been reported that Kit Harington AKA Jon Snow had to spend the last month in rehab. He was admitted in a luxury facility weeks before the final episode of the show was released, however all together due to other reasons.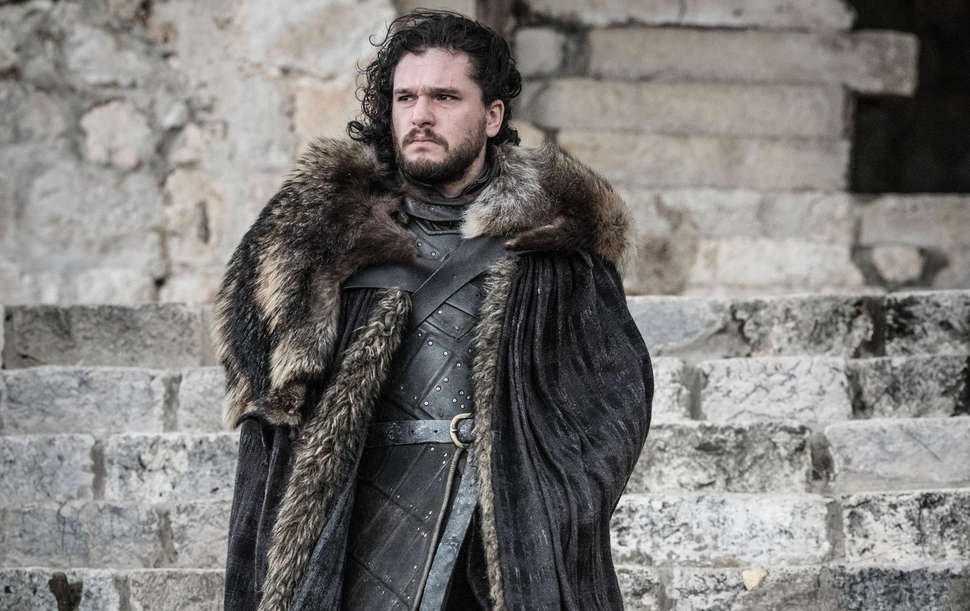 After working for so many years, he had a moment of what next? The stress and exhaustion and alcohol because of the same reason forced him to get admitted there where he is undergoing 'psychological coaching' and practising meditation to deal with stress and negative emotions. It is said that the cost of rehab is costing him around $ 1, 20, 000 for a month.
"My darkest period was when the show seemed to become so much about Jon when he died and came back. I really didn't like the focus of the whole show coming onto Jon," he said.
Certainly, it is just not the fans who feel attached to the story and show; the actors who have spent so much time for a show tend to feel an emotional attachment for the same. That is the reason why he broke down when he heard the script in the first place.
For more interesting stories, Download the Lopscoop application from Google play store and earn extra money by sharing it on social media.
Add you Response
㑼
GOT Finale Not Only Hit Hard The Fans, The Final Installment Of The Show Hits Jon Snow As Well