'The Devo Ke Dev-Mahadev' is hailed so because of certain reasons. The peace-loving lord can turn into a destroyer when he'd open his third eye, and can also be a bholenath. He has got multiple shades to his personality, and is one great God who can truly teach us the wisdom to live life. Here are five great values to imbibe from Lord Shiva
1. Never Tolerate Evil
Lord Shiva is known as the destroyer of everything evil. He couldn't endure injustice and destroyed the evil rakshasas in a fair manner. In the same manner, if even we start raising our voice against everything evil happening around us, we can make the world a better and safer place to live.
2. Self-Control is the key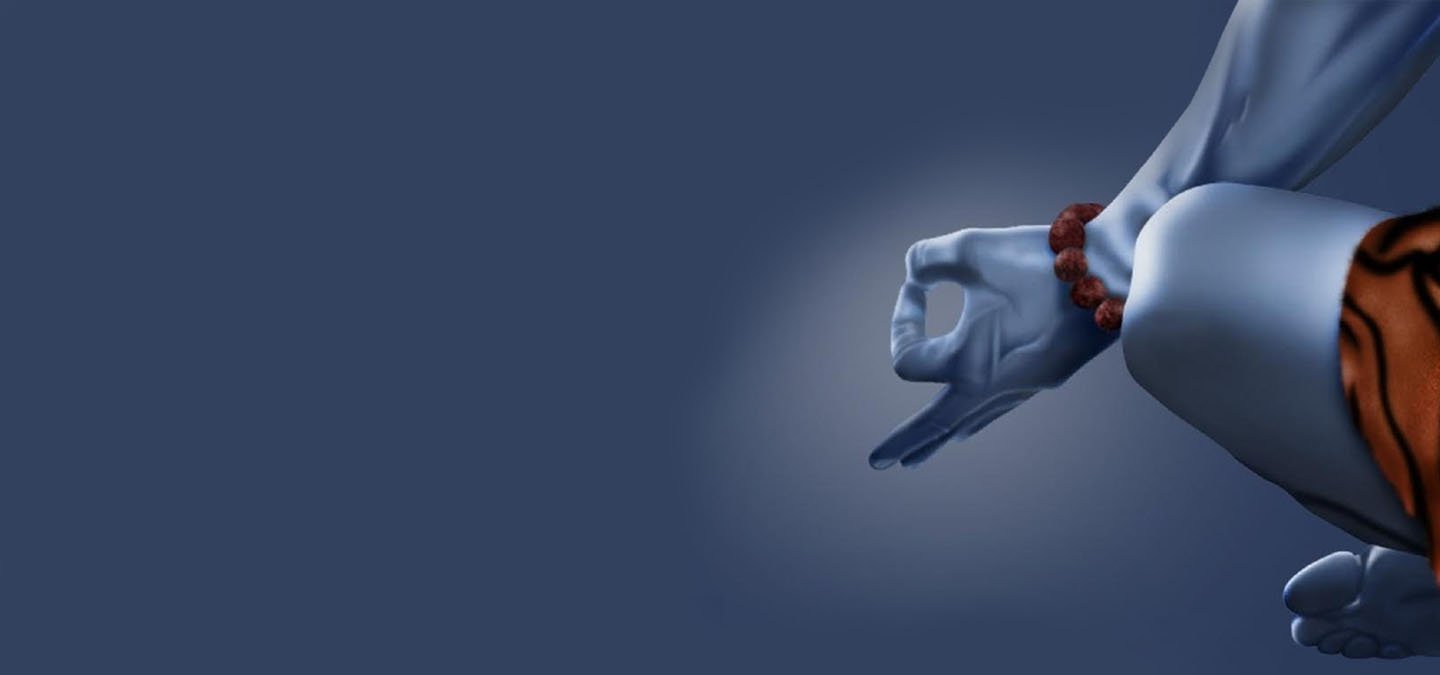 An uncontrolled and fickle mind can lead you to destructions. You cannot win battles when you lose control of your mind and fall prey in the hands of your desires and addictions. Therefore, it's necessary to keep your mind focused upon your goals and heart too.
3. Learn To Keep Calm
Shiva was called the 'Maha Yogi' for he indulged himself in meditation for hours for the well-being of the universe. His calm state of mind was agitated only due to extreme reasons, but otherwise, he would always be found meditating, hence indicating the fact that you can win half the battle just by being calm in a stressful situation.
4. Materialistic happiness never stays for long
You should look at how Lord Shiva adorned himself. Only wrapped in a skin of tiger and armed with a Trishul and damru, Lord Shiva always stayed away from wealth. You're getting corrupted day by day if you're attached to wealth and materialistic things. Because materialistic happiness is temporary and for that matter greed takes over you to get more of it. You need to find your happiness in events and experiences, and not things.
5. Desires Ultimately Lead To Destruction
Shivji was always away from all sorts of worldly pleasures and desires, Shiva never obsessed over things. It is a fact that desires always lead to obsessions, and these, in turn, lead to the destruction of our own-selves.
For more interesting stories, Download the
Lopscoop application
from Google play store and earn extra money by sharing it on social media.