Your username or email address

Log in
Enter the email address for your account and we'll send you a verification to reset your password.

Nipah Virus: All You Need To know About Symptoms And Prevention Of The Deadly Virus

In 2001, the first major outbreak occurred in West Bengal…

posted on 06/04/2019 12:51:56
A 23-year-old man, who had been admitted to a private hospital in Ernakulam on May 30, has contracted the Nipah virus and National Institute of Virology (NIV) in Pune has confirmed about the same.
A zoonotic virus transmitted by hosts such as fruit bats, infected pigs, contaminated food and directly between people. It was in 1998 when the Nipah Virus outbreak in Malaysia, causing the death of 100 people. In India, the year 2001 was the first when the virus reached India, in the state of West Bengal.
The symptoms become visible after 5 to 14 days which is the incubation period. It includes fever, headache, fainting, nausea and in some cases symptoms may also choking, stomach pain, vomiting, fatigue and blurred vision.
How can you reduce the risk of infection in people?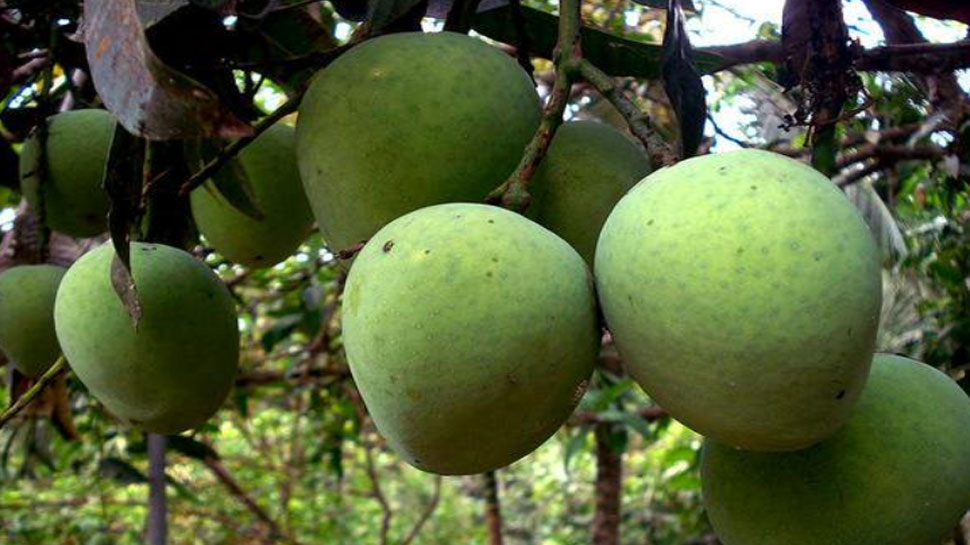 • Fruits such as date palm should specifically be thoroughly washed and peeled before the consumption.
• Fruits with any visible signs of bat bites should be immediately discarded.
• Gloves and other preventive measures should be taken when you are dealing with sick animals.
• Avoid physical contact with the people who are infected with the virus. You should properly wash your hands with sanitizer if you are paying a visit to the victims.
• Farmers should take measures to keep bats away from date palm sites.
• Freshly collected date palm juice should always be boiled before consumption.
While presently there are no drugs or treatment for the virus. In 2018, the World Health Organisation (WHO) included it in the priority list which requires accelerated research and development.
For more interesting stories, Download the Lopscoop application from Google play store and earn extra money by sharing it on social media.
Add you Response
㑼
Nipah Virus: All You Need To know About Symptoms And Prevention Of The Deadly Virus