Your username or email address

Log in
Enter the email address for your account and we'll send you a verification to reset your password.

Delicious Classic Mac And Cheese Recipe For You To Make In Just a Few Minutes

Impress your girlfriend with this delicious dish…

posted on 06/11/2019 13:41:49
Who doesn't love cheese, I don't know any person who doesn't (except my grandparent, hehehe). Is there anything more comfortable than a full dish filled with cook macaroni and cheese? If you too love mac and cheese- and wish you could include everything that you love to eat- this recipe is for you.

For a cheesier proposal for your girlfriend try this mac and cheese recipe to serve her. Scroll down to learn how you can cook a classic macaroni filled with lots of cheese in it.

Chef Frank's Classic Mac & Cheese Recipe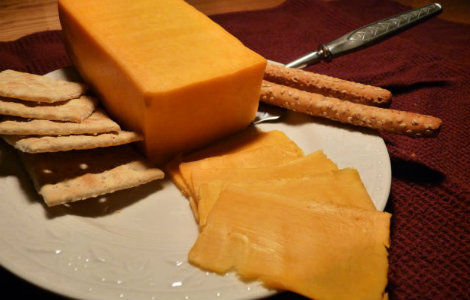 - 4 ounces (8 tablespoons) butter
- 4-5 cups milk
- 3-4 tablespoons flour
- 1 Box Elbow Pasta
- 1 pound American cheese
- 1 clove garlic, crushed
- 1 pound cheddar cheese, shredded
- Salt and black pepper, to taste


• Cook elbow pasta to the desired softness you want in your dish.

• Now you need to heat butter in a saucepan on medium heat. Add the flour until you get a wet sand consistency.

• Cook over low for 3-4 minutes and don't leave it still, stir it frequently.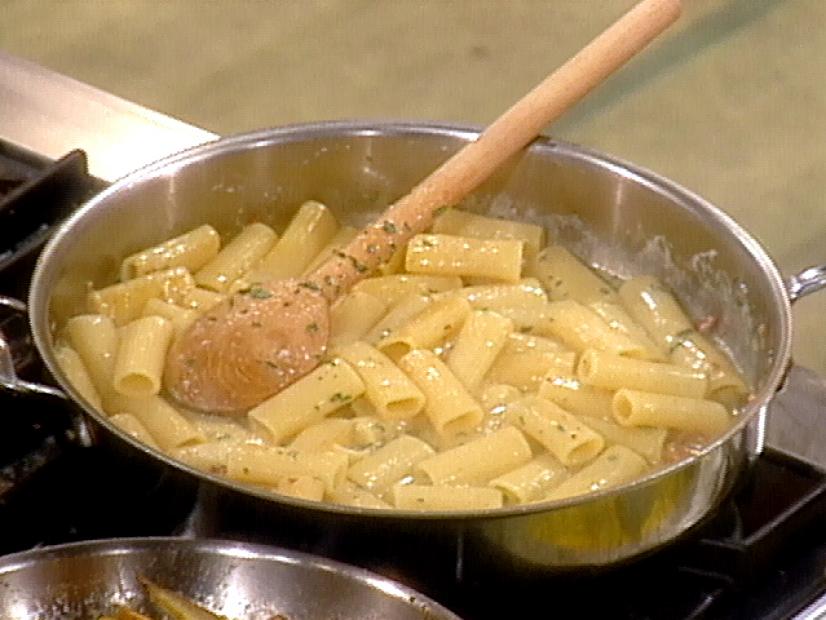 • Add the milk and the garlic and let come to a simmer.
• Lower the heat and let it cook for another 15-20 minutes.
• Add both the cheese and whisk until combined well.
• Add the cooked pasta and coat well.
• Your classic mac and cheese dish is ready to serve, garnish it with dry herb/seasoning and with few leaves over it and you are good to go.


Author-Simran Bhatnagar
For more interesting stories download the Lopscoop application from Google Play Store and earn extra money by sharing it on social media.
Add you Response
㑼
Delicious Classic Mac And Cheese Recipe For You To Make In Just a Few Minutes