Your username or email address

Log in
Enter the email address for your account and we'll send you a verification to reset your password.

The Horrific Way We Use Our Public Restrooms Highlights Our Pity Mentality Towards The Other People

I wish if Toilets could talk then we would not use them so gravely.

posted on 08/22/2019 14:43:00
Only a hundred ago or so there weren't any restrooms and when we have today we hardly care how gravely we use them. Its hell of a disgusting fact but still it is a harsh reality. As a grown-up while, we all have a responsibility towards the cleanliness of our surroundings. The fact that we don't think our offices, public spaces as our homes also gives us the liberty to not treat them as one in our engagements as well.
We often don't leave an occasion to complaint about the conditions of these washrooms and also get pissed off with the hygiene at the same time the fact is we are the one responsible for it because even if they are cleaned on a regular basis they are hardly in the state to be used and the only factor responsible is how badly we use them.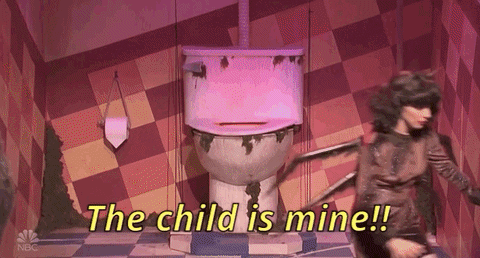 Yesterday I heard the conversations of the people who have the responsibility to clean the washrooms. They were pissed off how we so-called literate people behave like illiterates. They were discussing the extent of how these were used. While some of them did not flush and others peed outside the pot. The fact that we felt disgusted to listen about how we use them we can hardly think about the people who clean these washrooms.
Yes, it is their god damn job to clean it but that does not give us any right to make it filthy unreasonably. The fact that we throw away litter even when dustbins are available, we use them as a mess highlights the greater issues about our mentality as well. It does not highlight the mentality towards them but how much we disrespect their work. Agreed they can't afford to do jobs like as we do but that does not give any right to disrespect them. It is thus important that we treat the public restrooms of our offices, hotels just like we treat as our homes because after all the people who clean they are human only.
For more interesting stories, Download the Lopscoop application from Google play store and earn extra money by sharing it on social media.
Add you Response
㑼
The Horrific Way We Use Our Public Restrooms Highlights Our Pity Mentality Towards The Other People