UN Secretary General Antonio Guterres has warned that the world organisation is facing its "worst financial crisis in a decade" and could run out of funds to pay salaries and payments to others by next month, his Spokesperson Stephane Dujarric said on Tuesday.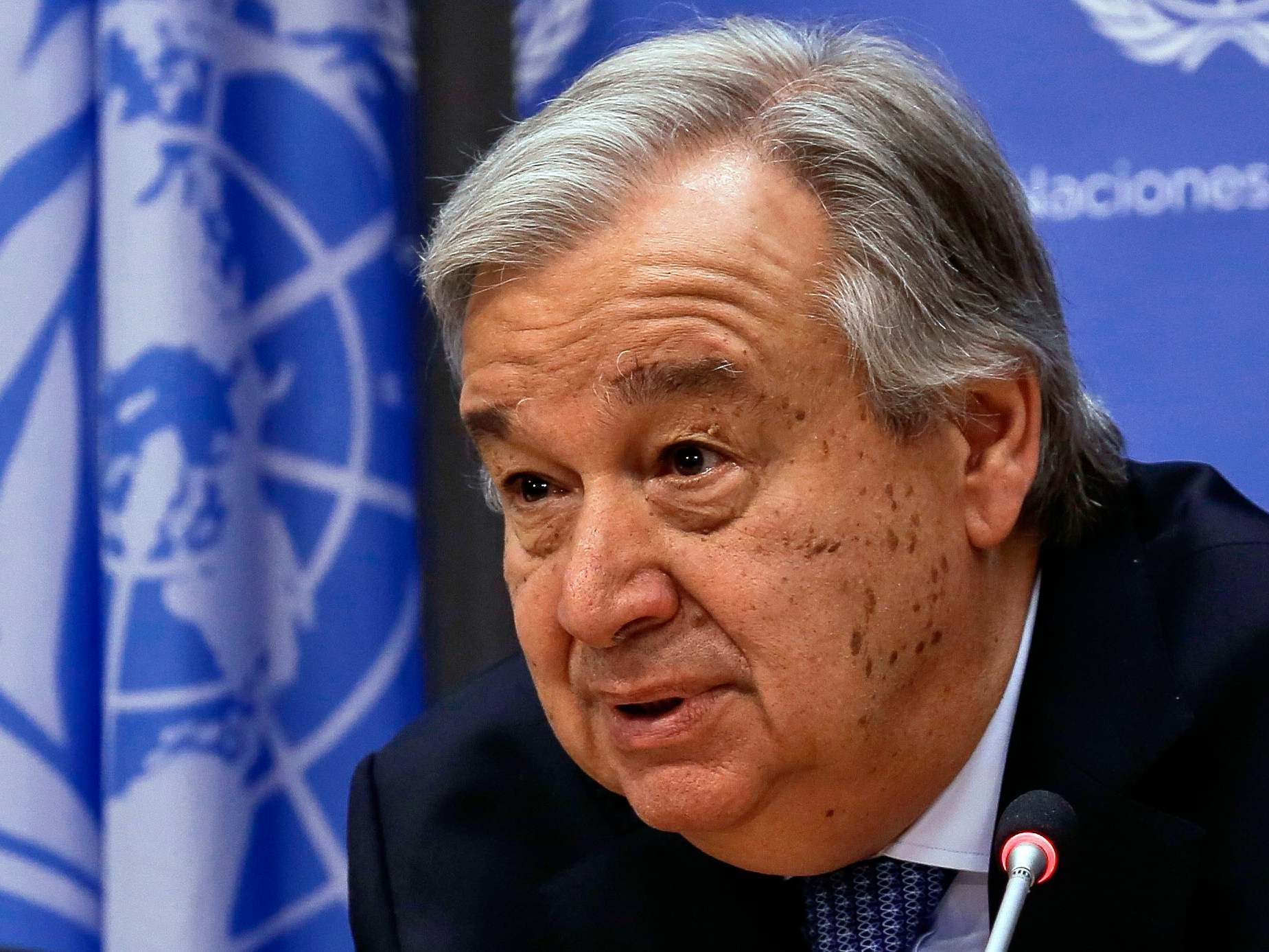 With only 129 of the 193 members paying their dues as of Tuesday, the UN faces the risk of becoming a defaulter, he told reporters. Money has been slower trickling in. This year, 70 per cent of the member nations had paid their dues so far compared to 78 per cent for the comparable period last year, Dujarric said.
India paid up its $23.25 million dues for the regular budget on January 30 itself, one of the few countries to pay up on time, according to UN data. According to the UN, the outstanding amount of contributions for 2019 for regular budget is $1.386 billion. Guterres said the only way the UN to avoid disruption in its work is for member states in arrears to immediately send their assessments, according to Dujarric.
The UN's regular budget for the year is $5.4 billion and it is separate from the peace-keeping budget of $6.5 billion. The contributions from each country is set by the General Assembly based on a complex formula that takes into account the wealth of nations.
Under the formula, the US is the top contributor, followed by China. If the UN had not already taken steps to curtail expenses, the deficit would have been $600 million and it could have been left with no money to hold the General Assembly's high-level meeting last month, he said.
If the funds don't flow in this month from more of the nations in arrears, the UN will likely continue its operations by dipping into its working capital fund temporarily, but from Guterres's warning, it seems a stretch.
One of the reasons for the shortfall is the United States, which funds 22 per cent of the UN's regular budget amounting $674 million, not having paid up in full. The US has a different budget period that ends in September, which influences when it pays its dues, and it usually pays up later in the year.
Dujarric refused to answer questions specifically about the US, telling reporters to see the information publicly available. Because members do not send in their dues at the beginning of the year and the funds trickle in, the UN faces periodic budget crises.
--(IANS) For more interesting stories, Download the
Lopscoop application
from Google play store and earn extra money by sharing it on social media.