The commercial world is not a fairytale and is not a piece of cake if ever one has thought it to be. It requires a huge amount of perseverance and patience to survive in the ever demanding atmosphere of the corporate world and one needs to buckle up for that matter. For a fresher, it is no less than acute hardship and struggle to come to terms with the world of business. Here are some of the tips that might help them up to adapt with it:
1. Learn to be a good listener and an observer
Everything would seem new as well as puzzling when you enter this new job, when your manager or any senior explains to you the work, don't ever be absent-minded. This is no more a college game, you won't get notes later. Also, observing your colleagues' work and how they're managing things would help you catch up soon.
2. Don't engage in small talks
Being new to the organization, everyone might seem good to talk and you might find it really cool to engage in small talks with your manager or fellow colleagues. To some extent this attitude may seem okay, but if left unchecked you might invite trouble. Office is a place to work and not to gossip. Isn't it?
3. Say yes to new challenges
Don't ever be intimidated when you're given a new project or which you feel you know nothing about. Saying no to things out of fear will only label you as an under-confident employee. Don't think that there's no help, help is everywhere and you need only ask.
4. Put forward your ideas
It is only when you'll speak up and put forward your ideas, you'll be recognized and be given exposure. No matter if you're way too young or amateur, you have all the rights to come up with innovative ideas for your organization and contribute to it's development.
5. Let no one ever put you down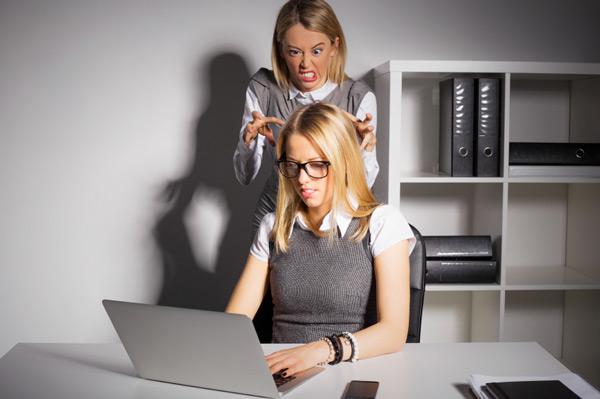 Yes, bullying or ragging somewhere still exists in a few organizations and you need not be scared for that matter. You are not a child, therefore if somebody tries to pull your legs, give them back with a smile and learn to let go.
Author-Rishita Chakraborty