Your username or email address

Log in
Enter the email address for your account and we'll send you a verification to reset your password.

Let's Find Out Something New & Different About Our Bollywood Celebs!

Common facts are too common let's bringing out something new. Must Read:

posted on 11/02/2017 01:05:28
We all are familiar that our very own Bollywood star obviously have their own personal life but we (as a fan) always wanted to know as more as possible about their favorite them, Let just bring some of the lesser known incidents and facts about our very own Bollywood celebs.
About Salman Khan:
Salman Khan has a huge collection of soaps. He loves to collect many different types of soap like a designer, handmade, herbal and many other types of soaps.
About SRK:
Srk visits his parent's grave 4-5 times in a year. One lesser known fact is he hates eating ice cream.
About Amir Khan:
Amir Khan shoved his hair and become bald once when his girlfriend rejected him.
About Ranbir Kapoor: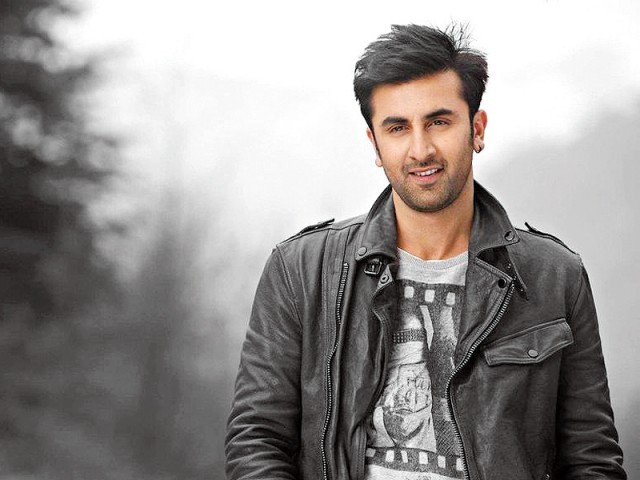 Ranbir still takes 1500 rupees from his mother weekly.
About Hrithik Roshan:
Hrithik Roshan never leave his home without his personal camera. He love make different scarab book.
About Dharmendra:
Dharmendra paid the light boy while the shooting of "sholay" so that they do mistake during shooting and due to this he gets more and more chance to do romance with Hema Malini.
About Aishwarya Rai:
Aishwarya Rai nick name at home is "GULLU".
About Sushmita Sen:
Sushmita Sen loves snake and have 1 python as pet.
About Rekha:
Rekha always wear crimson or chocolate flavor lipstick at the time of outings.
Each and every person in the Bollywood industry is too complicated in its own way. So it's better to know more and more things regarding them. Stay tuned to LOPSCOOP for more updates.
Like share and comment.

Add you Response
㑼
Let's Find Out Something New & Different About Our Bollywood Celebs!