Your username or email address

Log in
Enter the email address for your account and we'll send you a verification to reset your password.

5 Biggest Bollywood Flop Movies!

Let's just find out the blunder of bollywood. Must Read:

posted on 11/21/2017 18:30:35
We always talk about big budget movies in bollywood but sometimes big budget never make a movie big. So here we are presenting the 5 big budget bollywood movies that totally came out as disaster in the bollywood industry.
Let's check out the list of flop movies
RAAVAN
'Raavan' was Abhishek Bachchan's third film with Mani Ratnam after 'Yuva' and 'Guru'. So, expectations were very high and even it got released massive on both single and multiplex. But after the first weekend the movie got horribly flop.
SAAWARIYA
A master piece by Sanjay Leela Bansali came out as a disaster because 'Saawariya' made a box office collection of Rs 36 crore, against a budget of Rs 40 crore and was termed as one of the biggest flops of the year.
LOVE STORY 2050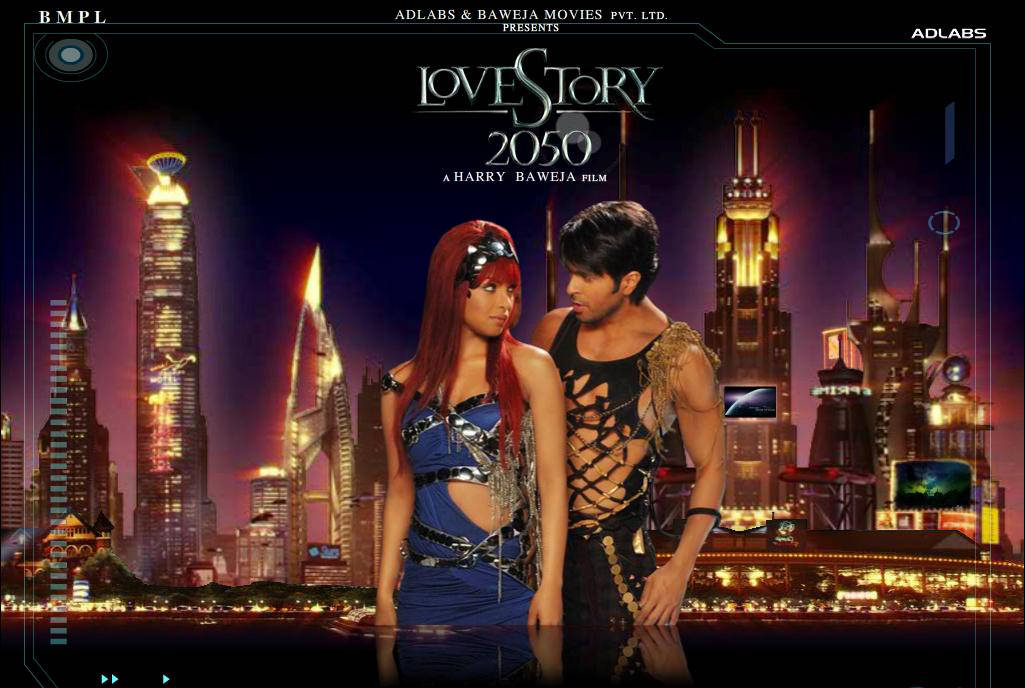 'Love Story 2050' was considered as one of the most pathetic movie of bollywood ever. Its bad review caused a massive loss to its producers Pammi Baweja and director Harry Baweja who also happened to be the parents of the film's male lead Harman Baweja.
KITES
The film was released across 3000 screens in India. It was allocated almost 500 screens across 30 countries globally. The Movie was made on a huge budget of 150 crore and in the end only collected 49 crore from all around the world.
BLUE
Services of well-known Hollywood cinematographer, Pete Zuccarini, of 'Pirates of the Caribbean' and 'Deep Blue Sea' fame were also taken to shoot the underwater sequences of the film. But all the special tricks don't work over here and movie came out as one the biggest flop of bollywood history.
Stay tuned to LOPSCOOP for more entertainment updates. Like comment and don't forget to follow us on UC news and Facebook.
Add you Response
㑼
5 Biggest Bollywood Flop Movies!