Your username or email address

Log in
Enter the email address for your account and we'll send you a verification to reset your password.

What to Do Just After Having Your Meal?

Whether it is lunch or dinner, do these things to stay healthy and calm. Must Read:

posted on 11/29/2017 17:30:47
Many times we feel very heavy after taking our meal and what we do is always take a wrong action. So stay calm and be ready for some useful tips. Now say BYE-BYE to bad fat. Today, we will discuss 4 after meal tasks. All are scientifically proved. So here we go:
1. Drink Warm Water
Drink a glass of lukewarm water 30 minutes before a meal to aid digestion. Apart from that avoid drinking too much of water during your meal, whether it's a lunch or dinner. It is scientifically proved that warm water after few minutes of your meal improve your digestive system but always remember to avoid drinking too much water during a meal.
2. Do Not Sleep Immediately
After enjoying a tasty meal people usually go directly to bed but this habit can lead you to an unhealthy state. Many Doctors claims that if you directly go to bed after a meal then it will definitely lead to bad digestion power and heartburn. Utilize the time cleaning your room, kitchen or whatever you want.
3. Take a Short Walk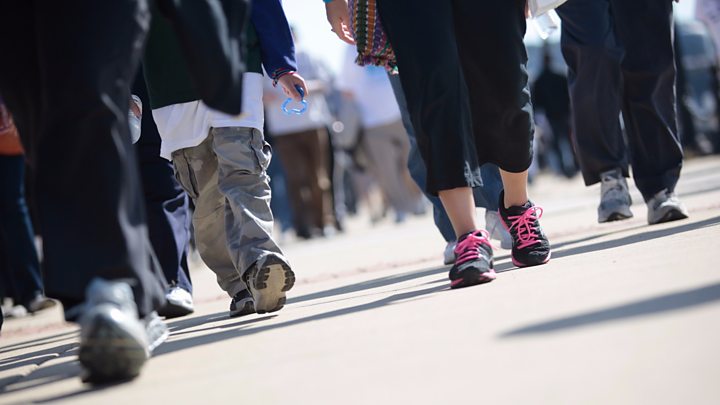 Walking is the best thing which one can do to stay fit in his/her life. A short walk after the meal is the most important step. The walk runs our body mechanism faster and helps our stomach enzymes to get release easily and quickly. Walking also prevent bloating and upset tummy.
4. Avoid Heavy Exercise
Walking is an ideal exercise after eating your dinner. However, heavy exercises late at night are not a healthy option. A late night workout especially a cardio session, raises the body temperature significantly, preventing the release of many important elements like the hormone that regulates sleep and wake cycles. This means exercising late at night can interfere with your ability to fall asleep, for sure.
So never ever do these things immediately after your meal, whether it is lunch or dinner. Stay tuned to LOPSCOOP for more updates.
Like, share and comment!
Author – Adnan Alam

Add you Response
㑼
What to Do Just After Having Your Meal?